Contact

 Us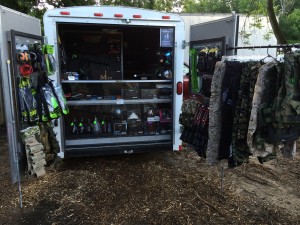 Phone number: 518-203-1278 ( Call or Text)
Phone Hours: Monday – Friday: 9:00 AM to 5:00 PM
Saturday and Sunday: 9:00 AM to 2:00 PM
Order on-line, let us ship it right to you or you can pick it up at the field. You can find us each weekend at Capital Combat Zone, in Troy, NY!
Online orders over $50, ship for free! Anything under that ships for just $5!
Location:
Monday to Friday- Order online
Saturday and Sunday- Capital Combat Zone in Troy, NY
If you have any questions about gear or anything send us an email or give us a call! We have over 15 years of experience. We know the products you need and we can offer excellent customer support! Check out or reviews on our Facebook page!
---
Send

a Message